All prices shown are based on a yearly payment.
All prices exclusive of VAT. VAT will not be charged if you provide a valid VAT tax ID or order from outside of the EU. For private customers with residence in other EU countries we charge the applicable VAT rate of the respective country in accordance with EU legislation.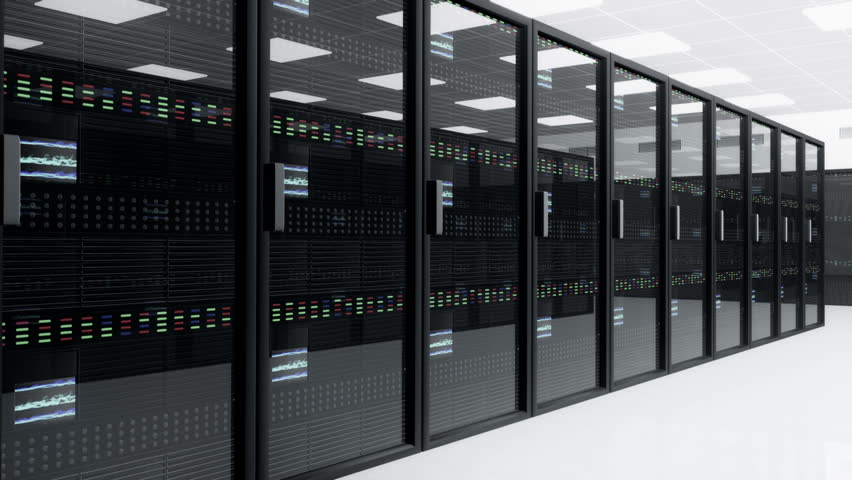 Brief description of CenturyLink Milano Datacentre:
Location:
Datacentre is located in the 2rd largest city in Italy - Milano. Very close to the MINAP (Milan Internet Exchange) - it is main regional data hub where many local and international carriers meet. Datacentre is ISO 22301, ISO 14001 and ISO 27000 certified.
Security:
Security guards protect the Data Centre 24x7 and the interior and exterior of the facility is monitored through a CCTV system. The video content transmitted by all cameras is archived and can be easily replayed for evaluation. Employees and visitors are logged in and continuously monitored while on the site, to ensure constant control of all critical points and routes. In addition to the security provided by a perimeter fence and a remote-controlled gate, potential intrusion by force is prevented by concrete pillars and hydraulic delta road blockers. After passing through a metal detector, the single point of entry to the Data Centre is through a turn-stile. Access to the building is only possible after positive personal identification and following the issue of a personal identification badge, which allows a record made of every entry to and exit from the building.
Power:
is supplied by one of the main local power suppliers via two power substations along with a spare feed, with a total transformer capacity of 16,000 kVA. Power is supplied from a transformer station located on the site, and it is protected against outages by an Uninterruptible Power Supply (UPS) system and Diesel generators.
Environment:
SLAs on temperature and humidity in line with ASHRAE recommendations; N+1 cooling; sophisticated water and smoke detection systems; advanced fire suppression in line with local regulations and designed for maximum safety and minimum damage.