All prices shown are based on a yearly payment.
All prices exclusive of VAT. VAT will not be charged if you provide a valid VAT tax ID or order from outside of the EU. For private customers with residence in other EU countries we charge the applicable VAT rate of the respective country in accordance with EU legislation.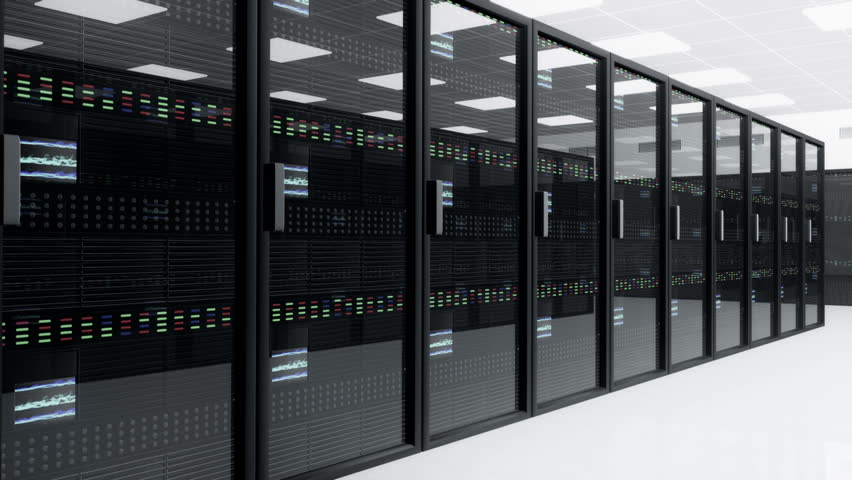 Brief description of EstNOC Datahouse Estonia:
Connectivity: We operate under our own autonomous system AS206804 (EstNOC-GLOBAL). EstNOC-GLOBAL is multi-homed network with great network partners like CenturyLink (Level3), Cogent and Tele2 AB. So, we are peering with worldwide internet big boys,so to speak, such as NTT, GTT, Internet Initiative Japan, Orange, Sprint, Telia, Hurricane Electric to name a few. Tele2 AB is connected to the most modern Baltic fibre network called Baltic Highway,launched in the beginning of 2014 and is also connected to Tallinn Internet Exchanges TLLiX and RTIX. Baltic Highway has been built using optical fibre laid over high-voltage electricity lines and gas pipelines belonging to the energy companies involved. This may give the network an advantage in terms of reliability: utility infrastructure is usually better protected from being accidentally dug up by construction work, which is the main cause of cable breaks. The 3000-km-long network connects Tallinn in Estonia with Frankfurt in Germany via Riga (Latvia), Vilnius (Lithuania), Warsaw (Poland) and Berlin (Germany). Onward connections to Saint Petersburg in Russia via 100G and Belarus via 10G links. The network boasts 35ms latency from end to end, capacity of 100G per channel and 9.6 Tb/s of total throughput, according to Data Logistics Center, one of the three partners in the project.
Power Supply: ABB and Moeller/Eaton newest automatics and power solutions. Main power 3x600AMP. Caterpillar standby diesel generator. Backup power from 40kVa EATON Powerware 9335 online ups´es. Fail-Safe Transfer Switches for devices with single power supply.
Climate Control: Redundant close control air conditioners with 2 compressors from Tecnair. Guaranteed temperature of 20±1ºC and humidity of 50%. Network monitoring: required detectors and sensors: leakage, humidity, etc. Ventilation with overpressure.
Security: Redundant high end security systems and video surveillance. Security contracts with G4S and Securitas.