All prices shown are based on a yearly payment.
All prices exclusive of VAT. VAT will not be charged if you provide a valid VAT tax ID or order from outside of the EU. For private customers with residence in other EU countries we charge the applicable VAT rate of the respective country in accordance with EU legislation.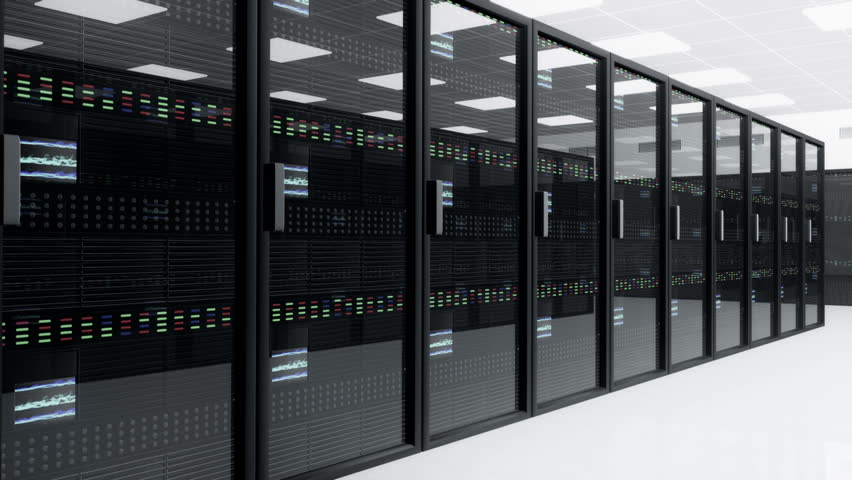 Our servers are located at EstNOC DataHouse KFL1 – Iceland, Keflavik.
Brief description of EstNOC DataHouse KFL1:
Structure: The Datacenter is located in the city called Keflavik, ca 40km away from capital city Reykjavik and few kilometers away from international airport.
Cooling: The microclimate in the server room is controlled by two UNIFLAIR precision air conditioners. The air conditioning system is designed according to 2N redundancy method. Hardware cooling is provided according to the method of hot and cold corridors.
Electricity: The data center uses a power infeed from 2 different suppliers. The uninterruptible power supply is provided by a cluster of six UPSs with N+1 redundancy.
Security: Redundant high end security systems and video surveillance. No one can't step the foot into the datacentre facility without having Access card. Our racks are locked and those doors can be opened ONLY with access cards. Also, our cage where the racks are staying, is locked and only Access card opens the door to our cage. This all together adds extra additional layer of security.