All prices shown are based on a yearly payment.
All prices exclusive of VAT. VAT will not be charged if you provide a valid VAT tax ID or order from outside of the EU. For private customers with residence in other EU countries we charge the applicable VAT rate of the respective country in accordance with EU legislation.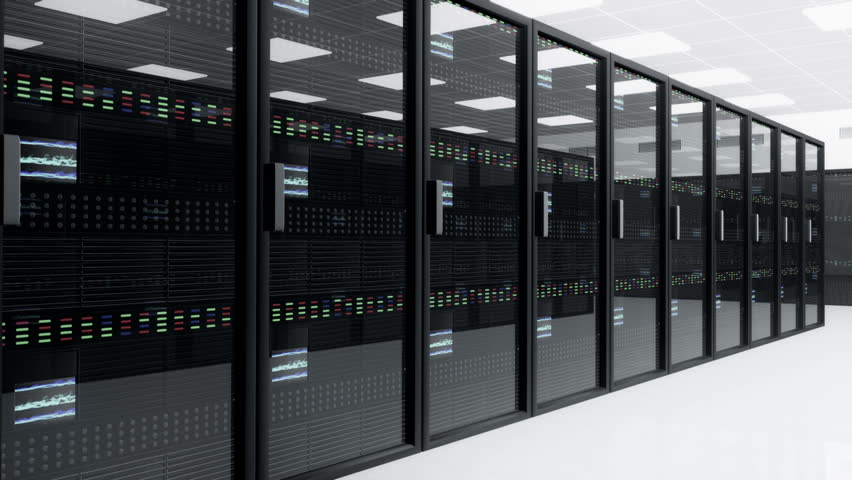 Brief description of Equinix TY8 Datacentre:
Location:
Equinix TY8 is one of the most network dense data centers in Tokyo and a network hub for international and local carriers. TY8 is 30 minutes drive from Haneda Airport and housed in a 7-story steel-framed, reinforced-concrete building with an earthquake-resistant structure. Datacentre is ISO 27001 sertified.
Security:
You can be confident about the physical security of your infrastructure: The whole datacentre is monitored 24x7 by CCTV and on premises security patrols. There are multiple access barriers, including mantraps, contactless key cards and biometric readers. You can also add your own security systems to a suite or private room.
Power:
secured supply; two power feeds for all equipment, each independently equipped with UPS (2N) and generator backup with full load capacity for indefinite running.
Environment:
SLAs on temperature and humidity in line with ASHRAE recommendations; N+1 cooling; sophisticated water and smoke detection systems; advanced fire suppression in line with local regulations and designed for maximum safety and minimum damage.