All prices shown are based on a yearly payment.
All prices exclusive of VAT. VAT will not be charged if you provide a valid VAT tax ID or order from outside of the EU. For private customers with residence in other EU countries we charge the applicable VAT rate of the respective country in accordance with EU legislation.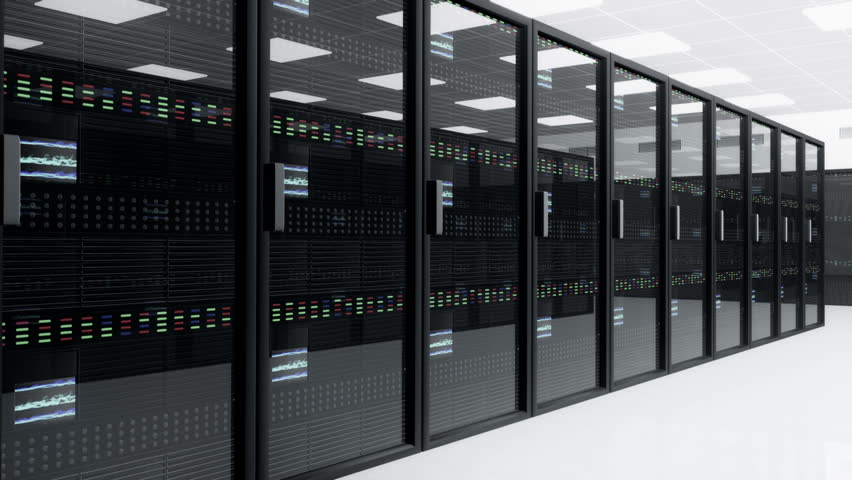 Brief description of RETN Deglava DC:

Structure: Deglava DC is less than 10 km from Riga city center, in a geographically safe location and away from possibly dangerous traffic, riots, flooding, wildfires or production facilities.
Power Supply
The data center uses a power infeed with a capacity of 750 kW from 2 different suppliers. The uninterruptible power supply is provided by a cluster of six General Electric UPSs with N+1 redundancy.
Climate Control
The microclimate in the server room is controlled by two UNIFLAIR precision air conditioners. The air conditioning system is designed according to 2N redundancy method. Hardware cooling is provided according to the method of hot and cold corridors. The cold aisles are maintained at +20±2°С.
Automated Gas Extinguishing System (AGES)
AGES operates with gas mixture that does not result in equipment corrosion. AGES includes the light and sound alarm system as well as refrigeration supply to switch off conditioners in case of fire.
Security System
The datacenter building is equipped with the video monitoring and access control system based on application of "proximity" cards. The access control is supported by the around-the-clock security service.