All prices shown are based on a yearly payment.
All prices exclusive of VAT. VAT will not be charged if you provide a valid VAT tax ID or order from outside of the EU. For private customers with residence in other EU countries we charge the applicable VAT rate of the respective country in accordance with EU legislation.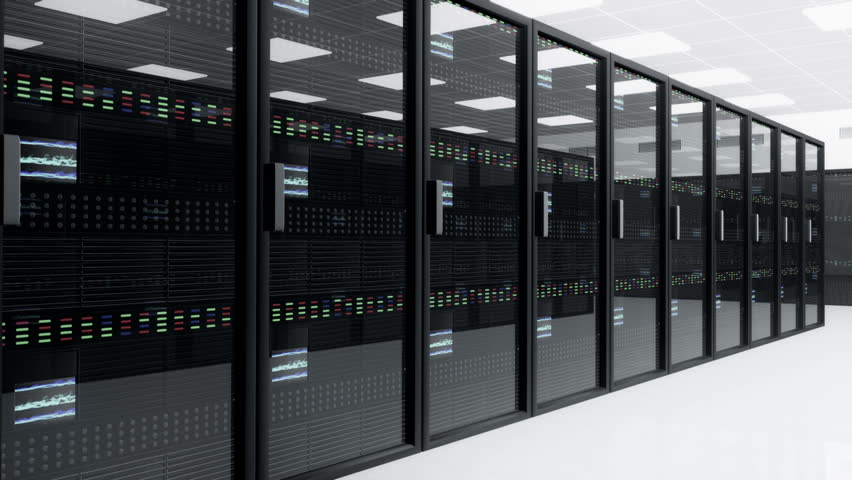 Our servers are located at Portlane's Västberga Datacentre – Hägersten, Stockholm, Sweden. The most modern datacentre in Sweden today.
Brief description of Västberga Datacentre:
Structure: The Datacenter is located in industry region. The whole complex is very big brick building. Server racks are housed in the first and second floor. In front of the building there is parking lot for customers where they can park their cars.
Cooling: By taking advantage of the precise cooling systems from Emerson, there is no need for additional cooling systems. In front of the each rack row (24 racks) is standing one Emerson cooling system and brings cold air into the rack row through the floor. Ventilation system under the sealing takes out the warm air.
Electricity: We have dug in a dedicated high-voltage cable directly from City energy company straight into our switchboard where the 3.3 mW large high-voltage grid is converted to 3 low-voltage power grids of 1.1 mW each. In this way we exclude the spikes that can be present in a commercial grid as we move directly from the source and converts the electricity ourself.The risk of power cuts all though persist and we have therefore equipped the facility with diesel generators that can supply the entire facility with electricity for 72 hours. Which will take over from our state of the art UPS systems from APC Symmetra that, with its modular properties allows us to expand as the electricity consumption rises, eliminating the risks of the UPS not being able handle the pressures it is subjected to during a power outage.
Hardware: All the VPS nodes we have are from known brands like HP and Dell. Mostly we use HP blade servers. Why? Answer is simple: these HP BladeCentre's have already built everything in redundant. 6 PSU's, 4 main Ethernet controllers, 10 fans to guarantee good airflow inside the chassis and the maximum cooling. In case when even half from PSU's and fans stop working,all the servers and equipments continue to work like nothing happened. Memories we use from brands like Kingston, Viking and Crucial AND ONLY ECC (error-correcting-code memories). For storage we use HGST, Western Digital, Seagate HDD's and Samsung or Kingston SSD's.
Networking: The data center is provided with two separate fiber links, one from Stokab and one from Skanova which in turn are connected to two separate routers, which are disposed in two physically separate rooms. This have been created to ensure maximum availability to our customers.The network is directly connected to Portlanes backbone that with its global infrastructure provides high connectivity throughout Europe and the globe which can be connected with everything from 100Mbps up to 10Gbps multiple dedicated ports. Main Network carriers are Level3 GBLX and Level3 International with peering to GleSYS AB, Tele2, TeliaSonera AB, UniNETT Norway, Hurricane Electric, Internet Initiative Japan, Sprint, Cogent, NTT America, Verizon, Telefonica, Comcast, Deutsche Telecom AG, Telecom Italia Sparkle, QWEST Communications and a lot more. With this networking,low latency and good routing are guaranteed.
Security: Redundant high end security systems and video surveillance. No one can't step the foot into the datacentre facility without having Access card. Our racks are locked and those doors can be opened ONLY with access cards. Also, our cage where the racks are staying, is locked and only Access card opens the door to our cage. This all together adds extra additional layer of security.