All prices shown are based on a yearly payment.
All prices exclusive of VAT. VAT will not be charged if you provide a valid VAT tax ID or order from outside of the EU. For private customers with residence in other EU countries we charge the applicable VAT rate of the respective country in accordance with EU legislation.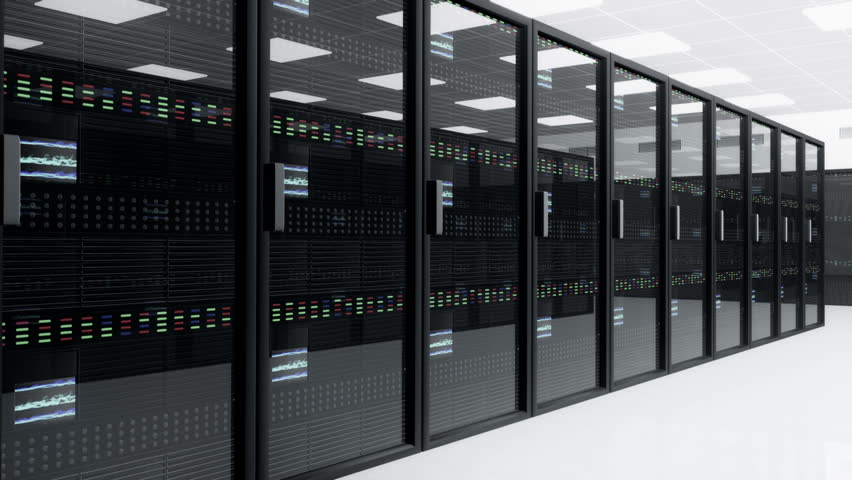 Brief description of QuadraNet's Downtown Datacentre:
Location:
QuadraNet's Los Angeles datacenter is conveniently located in the heart of downtown Los Angeles, California. QuadraNet's Los Angeles location features over 60,000 square feet of privately-owned and operated datacenter space, all located inside the Telecom Center building. Adjacent to One Wilshire (one of the world's most connected buildings), the Telecom Center has been home to QuadraNet since 2004. Datacenter spaces feature Uninterruptible Power Supplies (UPS), CRAC units, and independent distribution routers. Bandwidth capacity exceeds 250 gigabits/second, providing for virtually unlimited scalability.Datacenter is SSAE16 SOC2 certified.
Security:
With this datacentre you can be confident about the physical security of your infrastructure: The whole datacentre is monitored 24x7 by CCTV and on premises security patrols. There are multiple access barriers, including mantraps, contactless key cards and biometric readers. You can also add your own security systems to a suite or private room.
Power:
The facility has completely independent (N+1) A & B UPS 220V AC power feeds along with completely independent (N+1) A & B 48V DC. A+B alternative Diesel Generators are available aswell. The infrastructure will be online no matter how much time the electric power outage takes.
Environment:
SLAs on temperature and humidity in line with ASHRAE recommendations; N+1 cooling; sophisticated water and smoke detection systems; advanced fire suppression in line with local regulations and designed for maximum safety and minimum damage.