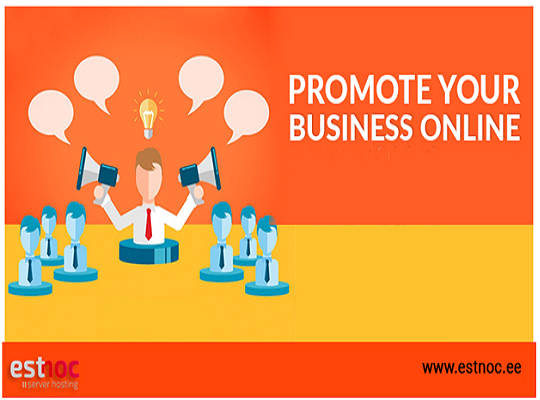 Ever wondered about sharing your precious recipes with the world?? Well, we are not talking here about food recipes; we are talking about business..
Read More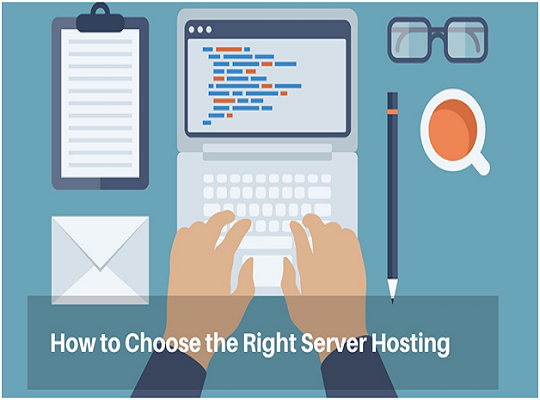 Web server hosting is a type of business of providing access to the websites and the activity of providing storage space...
Read More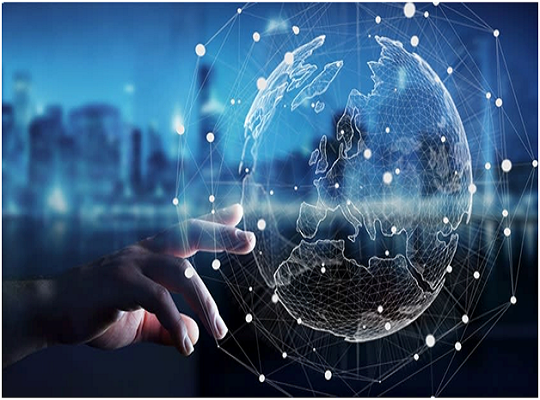 Have you had an experience of customers complaining about your website running slow? You must have thought that you have a reputable server hosting but unfortunately you are using a shared hosting ...
Read More