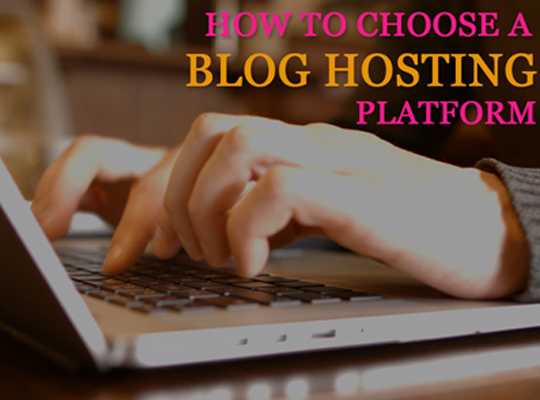 Whenever we talk about blog hosting , the first thing that comes in our mind is what actually blog hosting is?? Well blog hosting is like any other type of..
Read More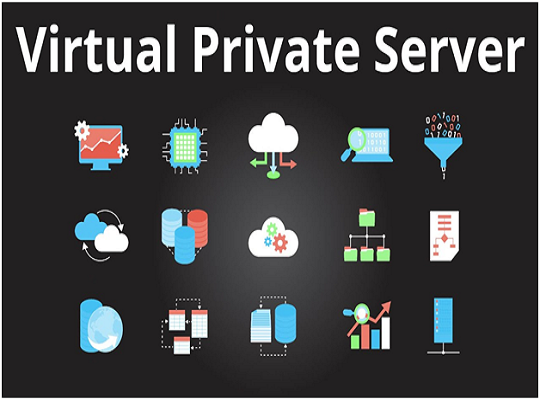 As we all know, Virtual Private Server provides one of the best VPS hosting features for your website business. VPS is the combination of both..
Read More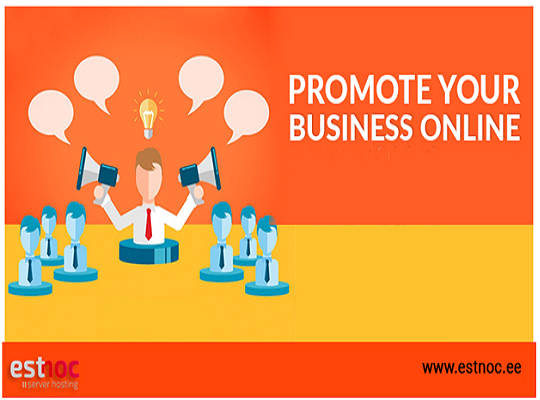 Ever wondered about sharing your precious recipes with the world?? Well, we are not talking here about food recipes; we are talking about business..
Read More